The specialists that the Association has chosen as a reference point
The Medical Team
To achieve the goals proposed by the Association, the DESMOID FOUNDATION has found the support and collaboration of the highest qualified medical team in the national territory: a team of professionals that represent our technical consultants . A point of reference, comparison and discussion, useful and necessary, in some cases, to guide priorities, choices and activities.
These professionals have been chosen for their knowledge about this disease, their experience due to the high number of patient known, for the continuous international commitment to medical and scientific conferences and congresses, for the contribution to research and, last but not least, for the availability and pleasure to collaborate with us.
PFOR THE DESMOID FOUNDATION THE RELATIONSHIP WITH THEM IS PRECIOUS AND REPRESENTS THE HEART OF OUR MISSION: WITHOUT THE COLLABORATION OF THESE DOCTORS WE COULD NOT OFFER THE SERVICES WE GUARANTEE TO OUR PATIENTS.
Below, the medical team that supports the Desmoid Foundation.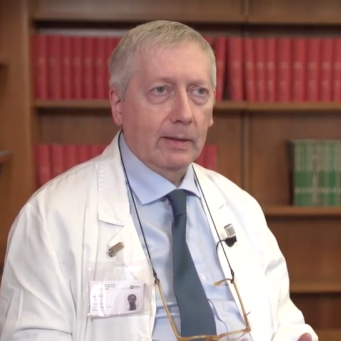 Director of the Complex Structure of Medical Oncology 2
IRCCS Foundation National Cancer Institute of Milan

Associate Professor of Medical Oncology of the University of Milan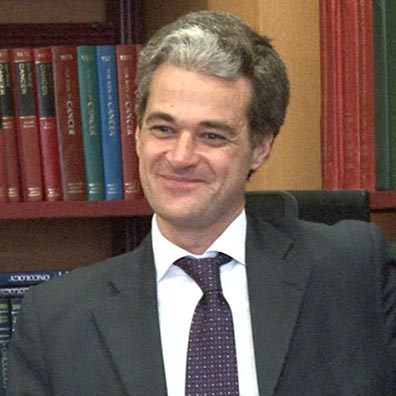 Director of Sarcomi Surgery – Department of Surgery
IRCCS Foundation National Cancer Institute of Milan
President in office of SICO, Italian Society of Oncological Surgery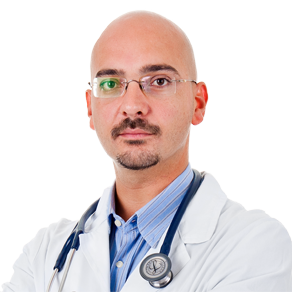 Associate Professor of Medical Oncology
Campus Bio-Medico University Hospital
Department of Medical Oncology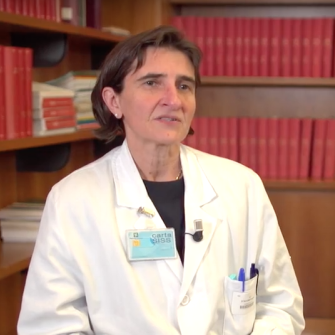 Member of the Scientific Committee of the Desmoid Tumor Research
Foundation – American DTRF
Medical Director SC Adult Mesenchymal Tumors and Rare Tumors



IRCSS Foundation National Cancer Institute of Milan
Medical Oncology Department 2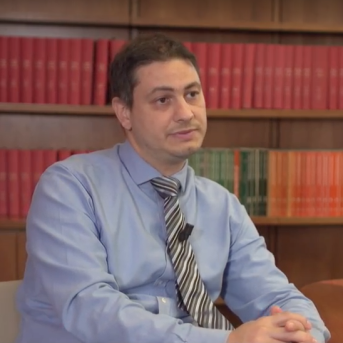 Medical Director of Sarcomas Surgery



IRCSS Foundation National Cancer Institute of Milan
Department of Sarcomas Surgery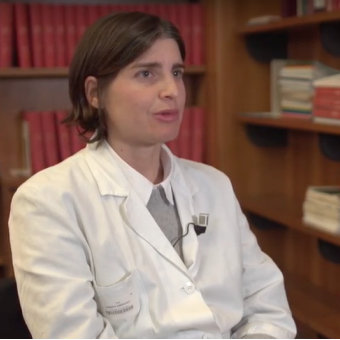 Medical Director of Sarcomas Surgery
IRCSS Foundation National Cancer Institute of Milan
Department of Sarcomas Surgery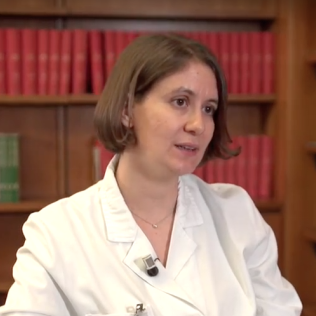 Medical Director SC Adult Mesenchymal Tumors and Rare Tumors



IRCSS Foundation National Cancer Institute of Milan
Medical Oncology Department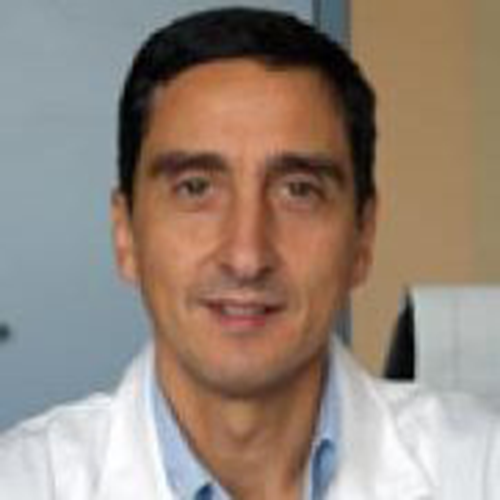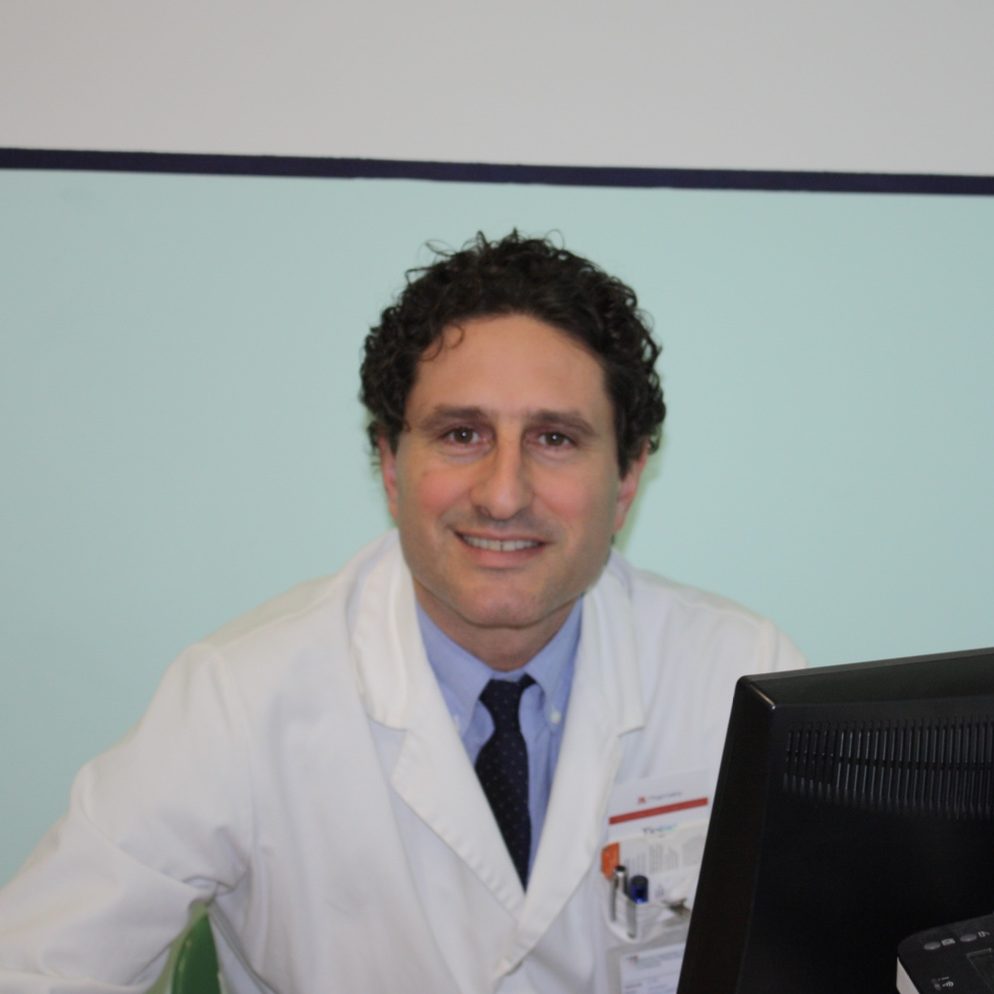 Director of Medical Oncology



University Hospital of the Paolo Giaccone Polyclinic in Palermo
Department of Oncology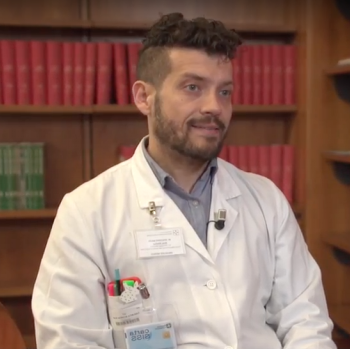 Medical Director of SC Medical Oncology
New Santo Stefano Hospital, Prato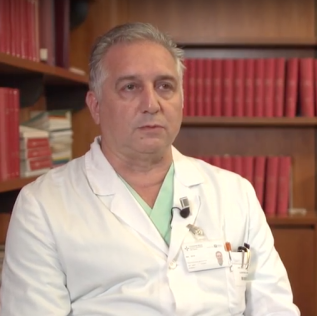 Head of SS Hereditary Tumors Digestive System
IRCCS Foundation National Cancer Institute of Milan
Medical Director of Colorectal Surgery
Medical Director of the Palliative Care Unit

IRCSS Foundation National Cancer Institute of Milan
Pain Therapy and Rehabilitation